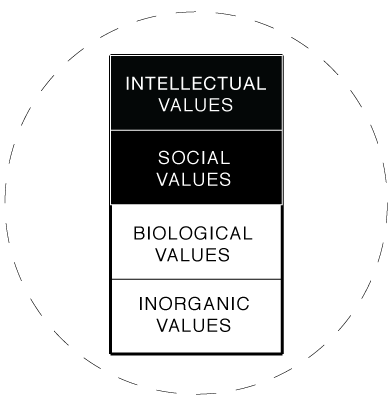 The Metaphysics Of Quality (MOQ) points out that as social values exist; celebrity culture is unavoidable. Because of this we should thus encourage those celebrites that are moving society in a better direction. Two of those celebrites are Rich Roll and Nimai Delgado.
Two vegan athletes, breaking stereotypes of vegan protein deficiencies and showing that you can still live a healthy life and actually thrive on a purely plant based diet.
I've written before about the morality of a vegan diet and that's why these two athletes are celebrites supported by the MOQ.
Enjoy a preview of their chat above or you can listen to and watch the whole podcast here.